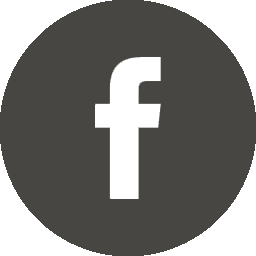 Situated where the rugged Tunica Hills skirt the Mississippi River, St. Francisville began as a part of Spanish West Florida in the early 1800s. The first settlers were adventurous Anglos who rebelled against Spain, established a short-lived independent republic, stopped the Civil War to bury a Union officer, and planted vast acres of indigo, cotton, and cane.
In the 1900s, St. Francisville became the cultural and commercial center of the surrounding plantation country.
Today, overlooking the river from atop a high, narrow ridge "two miles long and two yards wide," it remains the West Feliciana parish seat. Tourists visit its picturesque downtown, a lively Main Street Community and National Register Historic District.
Antebellum plantations and gardens draw tourists year-round, and the unique hilly terrain provides unsurpassed recreational opportunities for hiking, bicycling, birding, hunting, and nature studies.
Ever since John James Audubon painted dozens of birds in West Felicianain 1821, artists, writers, and other visitors have found inspiration in this scenic, unspoiled spot. Read more...
​